TO OR FROM EVERY US SEAPORT AND INLAND RAIL RAMP
 The first step in our Port to Door service, the movement of a unit from the first point a shipper can take possession at the port or elsewhere is the most critical. The dray takes the cargo to be transloaded, staged for the next step in its journey or goes straight to the final recipient.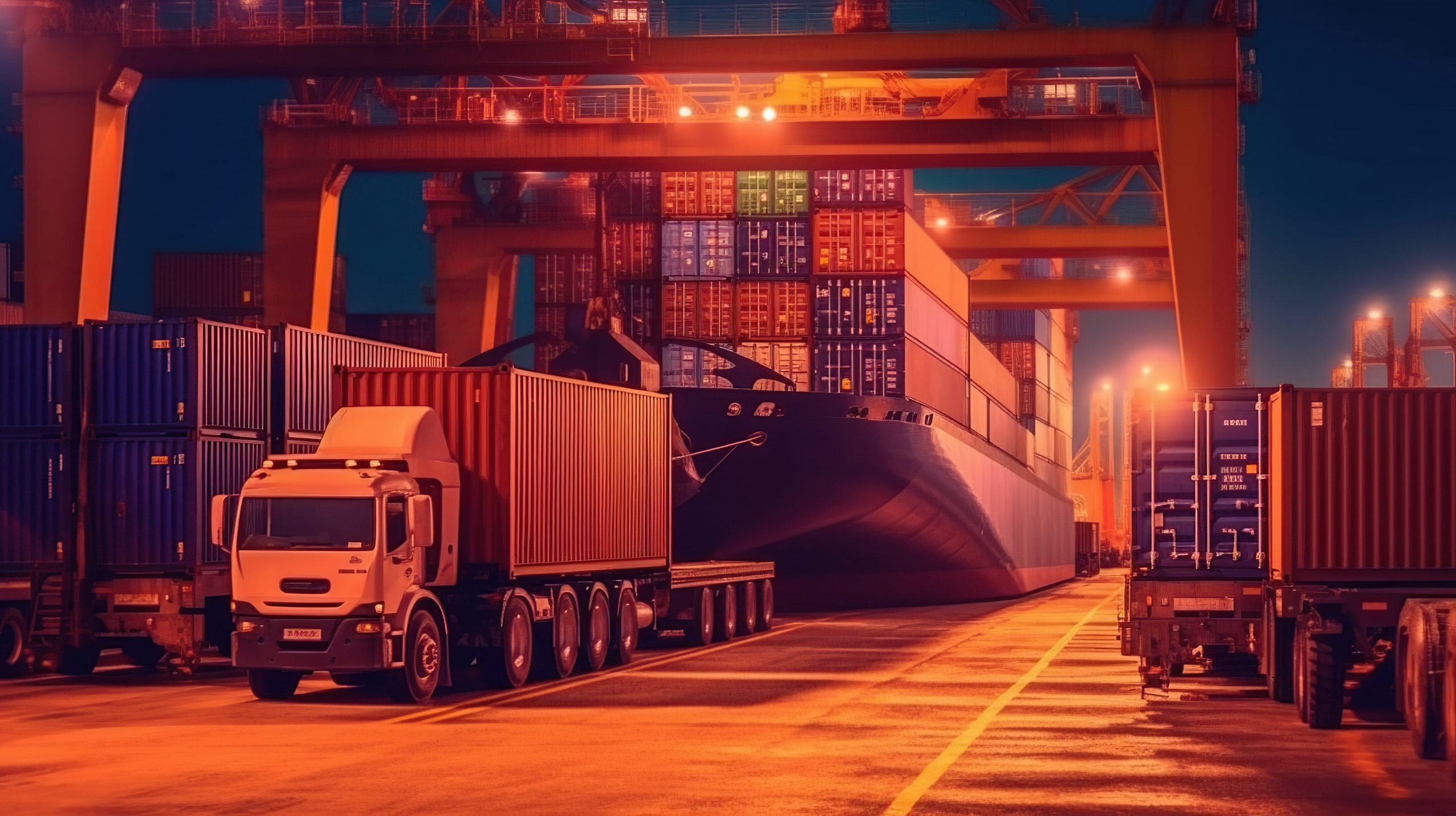 NYB Ventures Group's Drayage and Intermodal services bridge transportation gaps with precision and efficiency. Our Drayage expertise ensures secure cargo transitions between ports and destinations, prioritizing timely deliveries. In the realm of Intermodal, we seamlessly integrate various transport modes, optimizing routes for cost-efficiency without sacrificing reliability. With strong port connections, eco-friendly practices, and real-time tracking, our services are the blueprint for successful logistics. Experience the power of connectivity with NYB Ventures Group, where your cargo's journey is streamlined, secure, and efficient from start to finish. NYB Ventures group offers company-owned and contracted trucking across the U.S., delivering intermodal, domestic and containerized cargo. 
WHY CHOOSE NYB VENTURES GROUP ?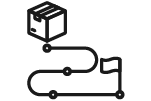 We offer you one of the largest and most accessible intermodal networks in North America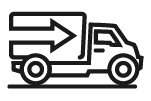 Your long-haul freight will move over one of the largest North American intermodal networks with long-standing relationships with all class 1 railroads, and one of the only providers that utilizes both the Union Pacific rail system in the west and CSX rail system in the east.
We'll look at your shipping patterns and create the most efficient plan for your freight, making adjustments as needed to give you the best possible results.
LARGE DRAYAGE CAPACITY
Our leading U.S. drayage capacity of approximately 2,600 contracted independent owner-operators and network have access to an additional 25,000 drayage trucks as well as our long standing steamship line relationships. The extent of our drayage capacity, together with our dispatch and tracking technology, is a valuable lever for on-time performance in the challenging environments of rail ramps and ports.