WHY CHOOSE NYB? VISIBILITY, TECHNOLOGY, & PERSONAL TOUCH
FTL/LTL Shipping: NYB Ventures Group offers versatile solutions for your cargo needs. FTL provides dedicated, efficient transport for larger loads, while LTL optimizes costs for smaller shipments. With our commitment to reliability and cost-effectiveness, your cargo is in capable hands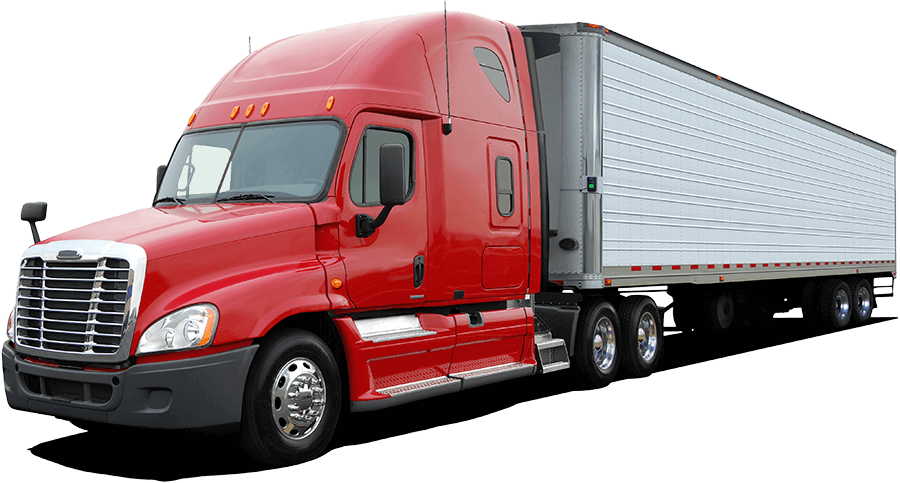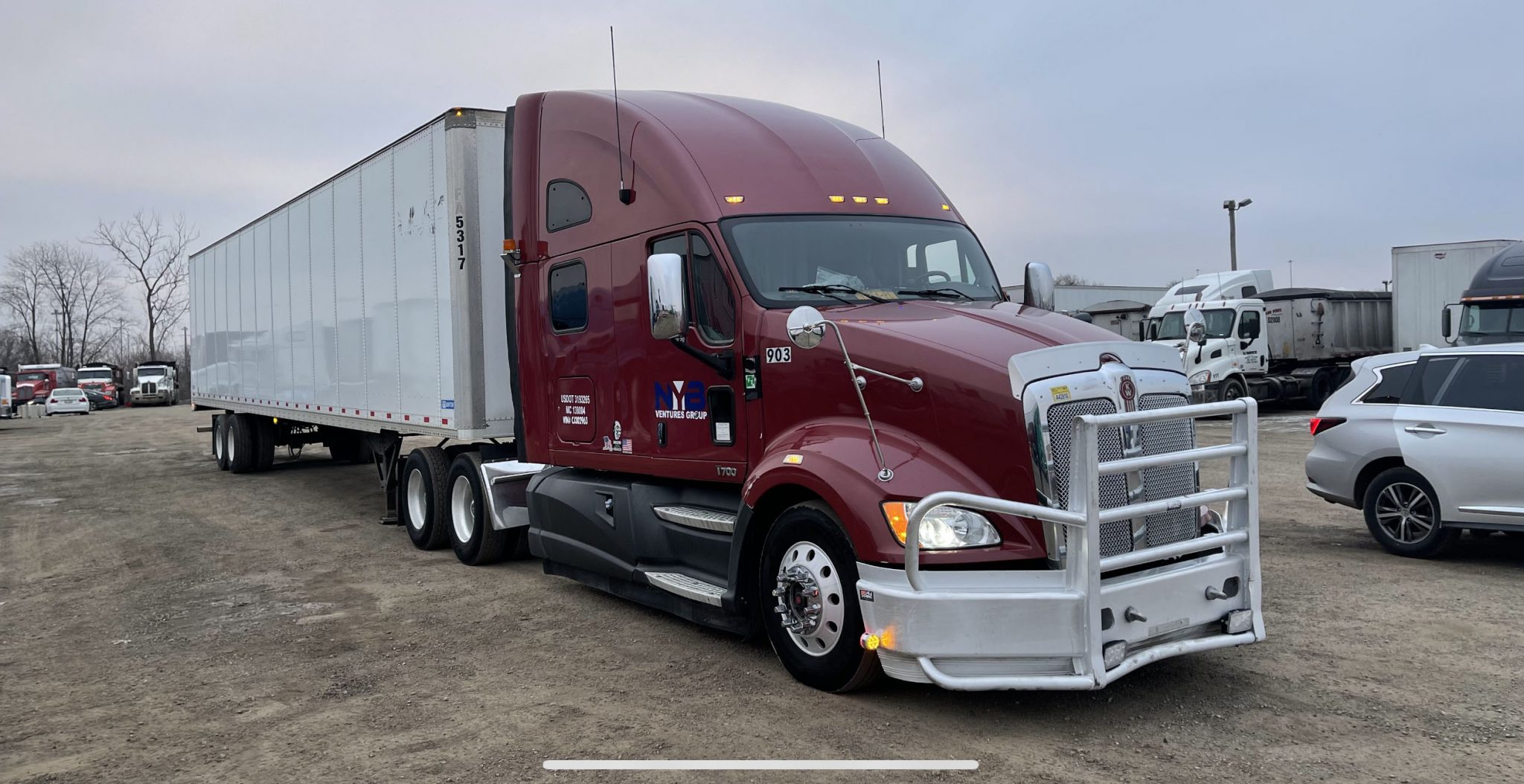 NYB Ventures Group offers comprehensive Full Truckload (FTL) and Less Than Truckload (LTL) services to meet your cargo needs. With FTL, enjoy dedicated truck space for large shipments, shorter transit times, and enhanced security. Our LTL service provides cost-effective shipping for smaller loads, reducing expenses and environmental impact. Whether it's FTL or LTL, our commitment to reliability and advanced tracking technology ensures timely and secure deliveries. Partner with NYB Ventures Group for flexible, efficient, and eco-friendly transportation solutions. Your cargo deserves the best, and we deliver excellence every mile of the way.
WHY CHOOSE NYB VENTURES GROUP ?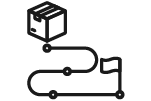 We offer you one of the largest and most accessible intermodal networks in North America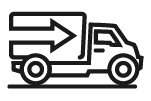 Your long-haul freight will move over one of the largest North American intermodal networks with long-standing relationships with all class 1 railroads, and one of the only providers that utilizes both the Union Pacific rail system in the west and CSX rail system in the east.
We'll look at your shipping patterns and create the most efficient plan for your freight, making adjustments as needed to give you the best possible results.